Here at Rockland Hyundai, we enjoy taking care of our customers. Whether you are buying a new car like the 2019 Hyundai Santa Fe or stopping by for regularly-scheduled maintenance, we offer service that is second to none. Our new, larger location in West Nyack is a preferred service center for customers from Nanuet, New City, Spring Valley and surrounding areas.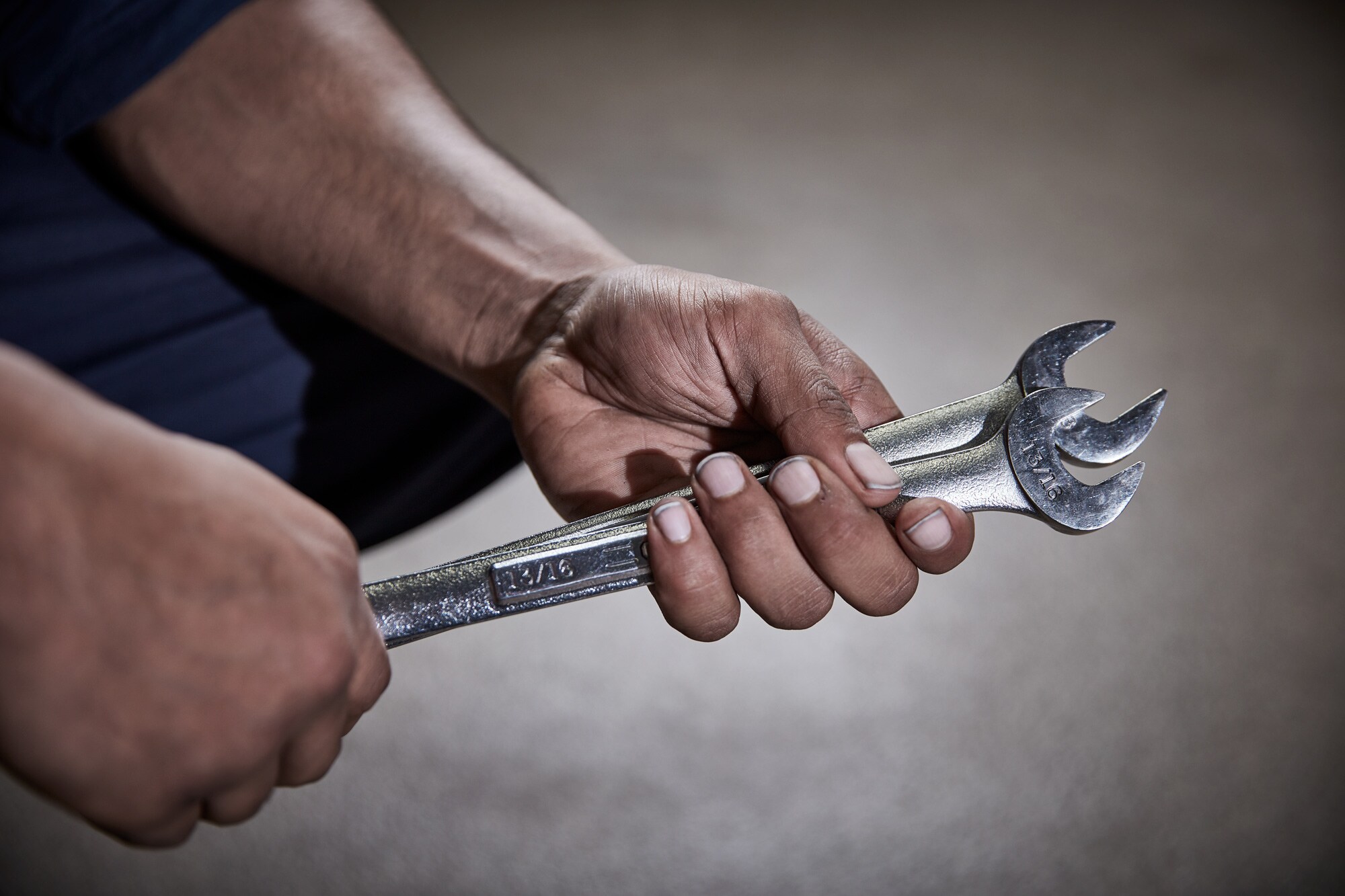 Extend the Life of Your Vehicle with Regular Maintenance
Our loyal customers know that our Hyundai cars for sale are built to last. But every vehicle, even the most reliable models on the road, need a little regular care to maintain peak performance.
Many drivers underestimate the importance of tires and the need to keep them rotated and properly inflated. Failing to do so may lead to uneven tire wear and can negatively impact your handling and traction. When you come to us for maintenance, we'll make sure your tires are inflated to the right pressure and rotated as recommended.
Our factory-trained technicians take pride in extending the life of your vehicle and its components, whether you drive a Hyundai Sonata or the new Hyundai Veloster Hatchback. One of the surefire ways to keep your vehicle happy is with regular oil changes. Over time, your engine oil will breakdown, lessening its effectiveness in lubricating the engine and absorbing heat. When that happens, your engine works harder and you will notice a decrease in fuel mileage and performance.
Service Center
Many of our customers have dealerships closer to their home but they come to us instead. They know our Hyundai dealership delivers quick, efficient, and friendly service for every appointment. But that's not all you will find.
Open six days a week, our new service center provides a spacious and comfortable waiting area. You might even catch the enticing smell of freshly-popped popcorn when you walk through our doors. Enjoy some popcorn or a cup of coffee while you wait and be sure to take advantage of our complimentary car wash before you leave.
Keep your warranties valid and your Hyundai cars running smoothly with regularly-scheduled maintenance, repairs and recall service from Rockland Hyundai in West Nyack, NY. If you need a quick oil change, tire rotation or the recommended 30,000-mile service, we'll take care of you in a hurry. Visit our Hyundai dealership near Nanuet and New City or schedule your service appointment online.