Get Your Tires Rotated and Replaced at Rockland Hyundai Near Nanuet
What part of your Hyundai Accent establishes direct contact with the side streets and interstate highways you use to travel around Rockland County? That's right - your tires. With the friction and pressure your tires endure in getting you to and from work, they deserve regular maintenance. At the Rockland Hyundai service center, you can bring in your Hyundai Tucson to have its tires rotated or replaced. Monitoring the condition of your tires is crucial for safety while commuting around White Plains.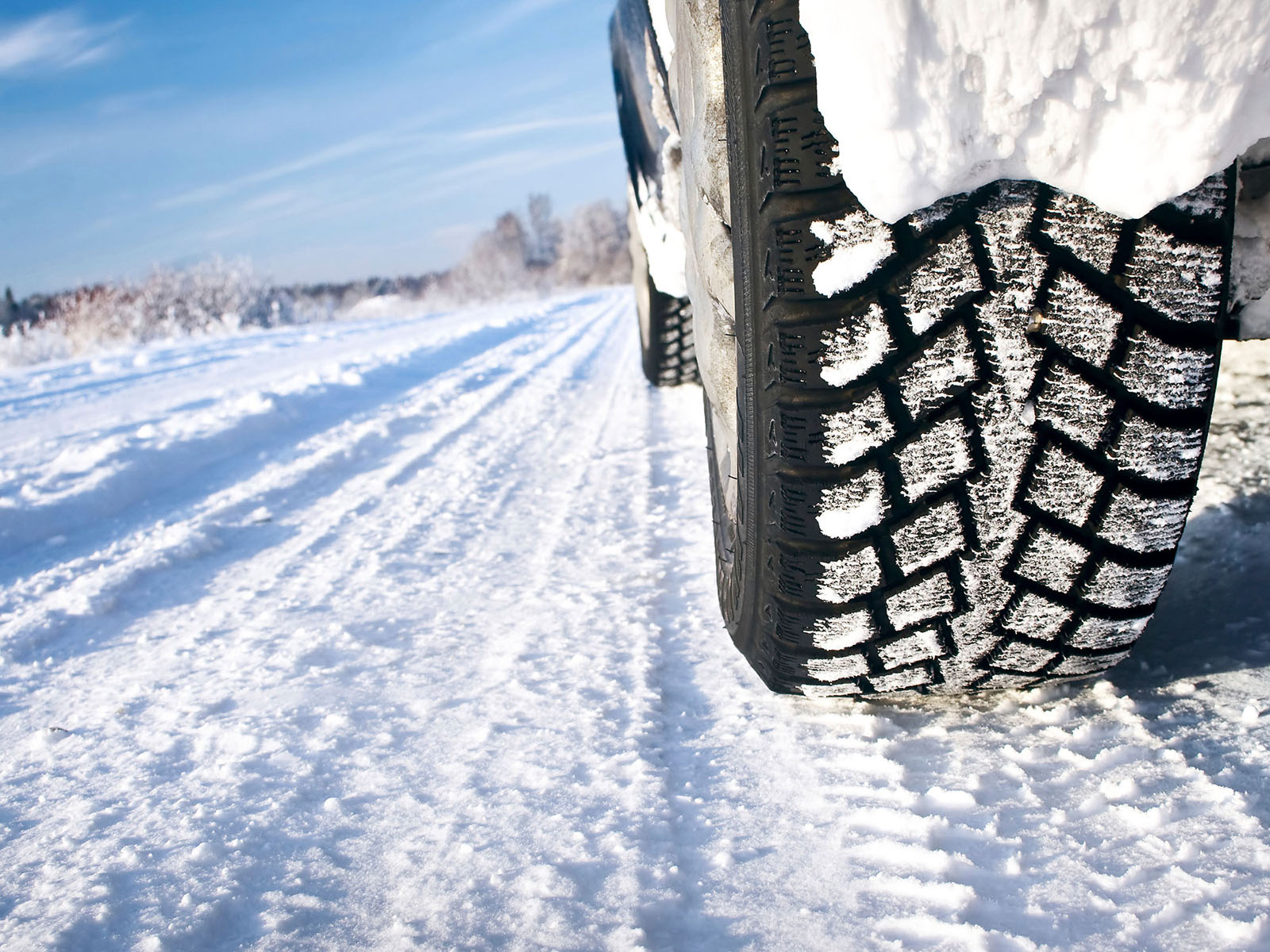 Conditions That Warrant Tire Rotation and Replacement
Having the tires rotated on your Hyundai Elantra will be a more common occurrence than having the tires replaced altogether. The reason behind rotating your tires is promoting even diminishing on each tire. Since the wheels on the front and rear axles wear down differently, you need to rotate them for a smoother ride across the state line in Paramus and Mahwah, NJ. When you rotate your tires as requested, you will experience a less noisy drive and save more on vehicle maintenance by not replacing them as often.
Now, this isn't to say that you'll never have to replace the tires on your Hyundai Santa Fe. Whether it's because of how worn down the tires are, or due to harsh damage relating to a puncture wound, you'll need new tires from our Hyundai Tire Center in West Nyack. Knowing you need a new set of tires will allow you to avoid a situation where you're driving on four old tires that no longer provide adequate grip to brake properly and keep you safe.
Get Connected with Our Hyundai Tire Center Today
If you could use a tire rotation or you think you may need a new set of tires for your Hyundai Sonata, don't sweat it. Rockland Hyundai has what you need, and we also have great service specials, too. If you need a replacement, Rockland Hyundai will connect you to our tire center where you can find the right size tire or search for a set based on your year, model and trim level. If you could use a quick tire rotation, schedule a visit at our service center, less than 20 minutes from Spring Valley, and one of our technicians will get you back to driving between New York and New Jersey with the reassurance that you won't have uneven tire wear.